We've got your back.
The management team at InformData is a passionate, innovative and driven group of background screening experts. They've been CRAs, Researchers, Finance Experts and Data Scientists, and they have a shared vision for the future and understand the challenges facing your CRA. At InformData they lead the team to innovate technology, create solutions and scale a global organization that enables CRAs to make employers better informed about the talent they hire.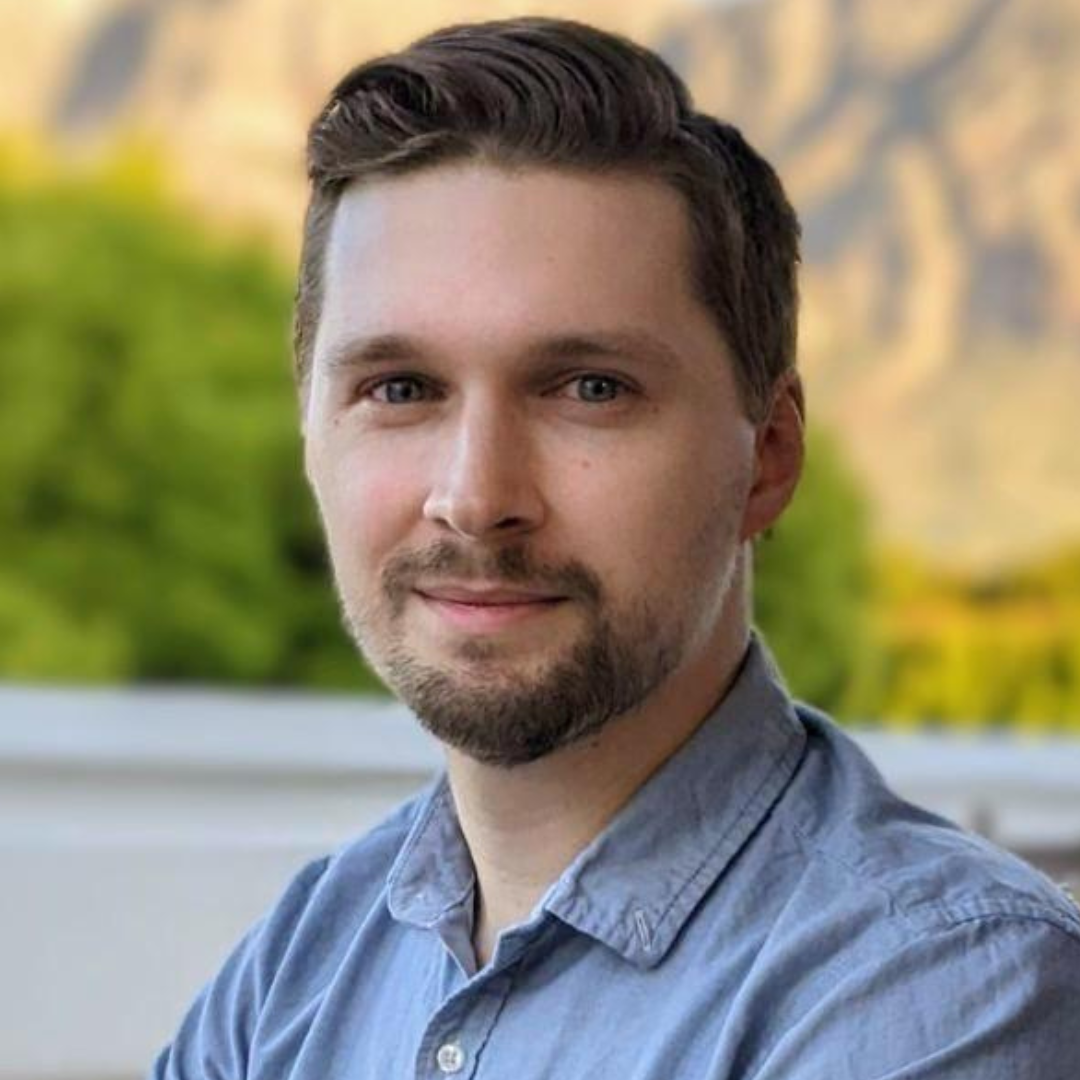 Derek McCollum
.
Director of Data Management
Work with us
.
There's no red tape or walls of bureaucracy here. And with the robust growth we've experienced over the past twenty years, there are tons of opportunities at every career level with paths for growth for those who perform.