Watch how we get you closer to the data

.
We think differently about background screening data, or as we refer to it, people-data. We're insanely passionate about making reliable people-data equitably accessible to all. No, we're not a new company. In fact our company has been serving CRAs, and only CRAs, for over two decades, so we know what's important to you. The reason InformData is in business is to offer CRAs like yours a data provider that has the scale to use people, process and technology to provide a new, more reliable way to access and buy the data you need to consistently delight your customers. We call this Direct-Source Data®.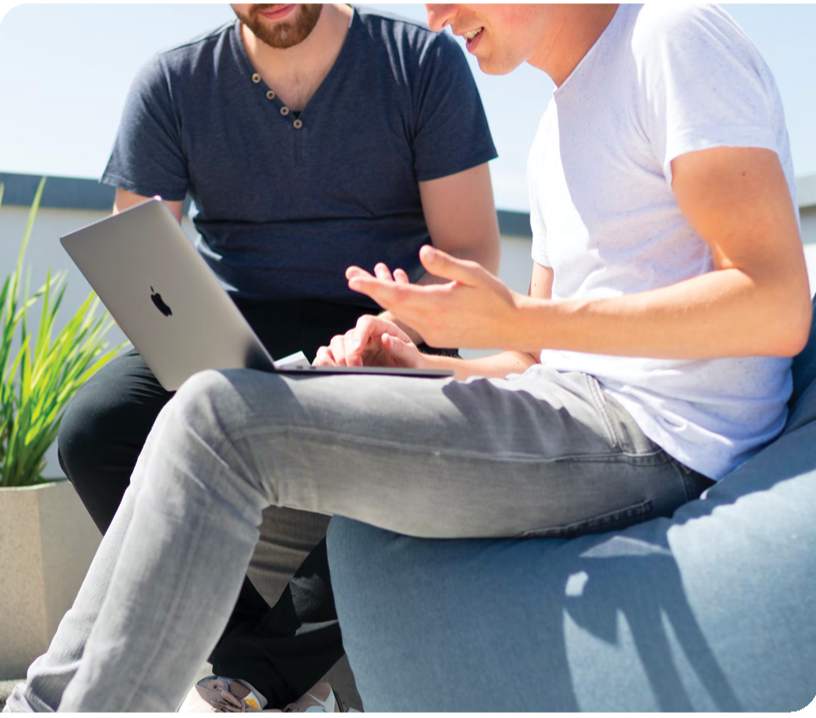 Boom! Disruption forced innovation

.
This all started when the global COVID 19 pandemic disrupted the background screening industry. Boom! Suddenly courts closed. Researchers couldn't collect information as they once had. Large customer service centers became impractical. Everything we thought we knew about the background screening data business changed. We had to change too.
In our old world, there was layer upon layer of middlemen between a CRA and their data. It wasn't efficient or effective. It was just the way the data industry evolved. But the hardships of the pandemic forced us to envision a world where CRAs were closer to the data they needed. Direct-Source Data - eliminating the middlemen - making sources more transparent and decreasing time to acquire information, was the result. Now 100% of the court data we provide to CRAs is direct source. That was our beginning of thinking differently about people-data.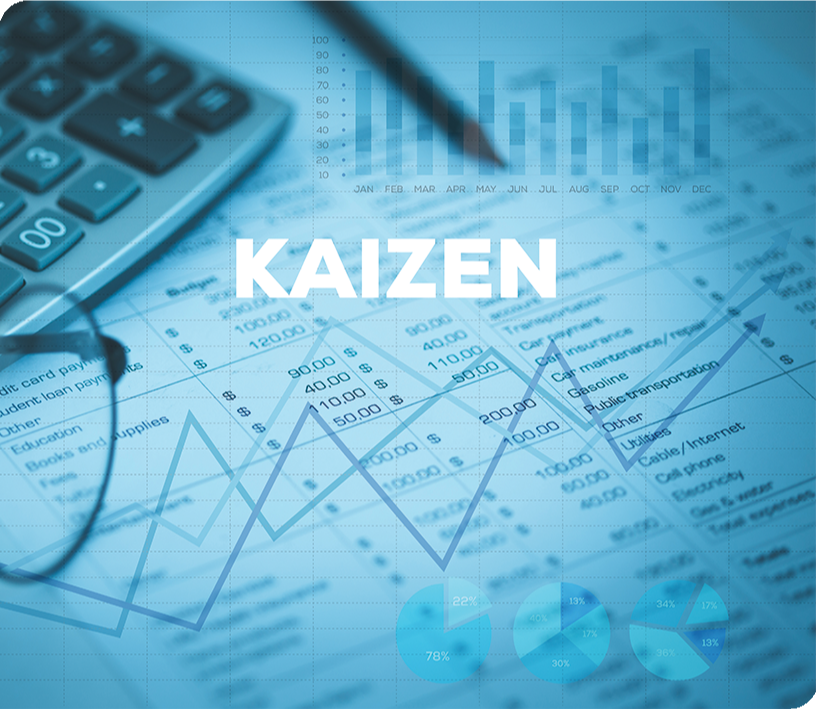 Direct source: this changes everything
.
Once we introduced Direct-Source Data, we started thinking differently about everything. Saying 'because we've always done it that way' got you kicked out of conversations. Fast! We listened to our customers, intently. That led us to introduce new processes and develop new technology. For example, machine learning rules engines so the results CRAs need are produced exactly the way their customers require, rapidly, every time. And employee verifications, which used to be the service CRAs love to hate, became our bread and butter. Our verification process is self-optimizing, something called Kaizen, and gets smarter and more efficient every time CRAs run a verification. That's another benefit of our Direct-Source Data technology.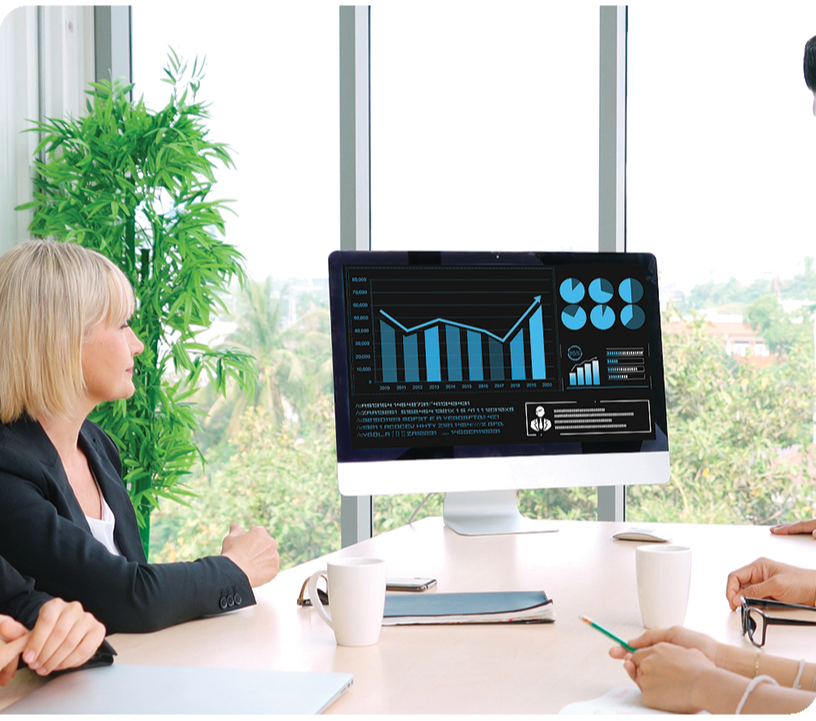 Machines do some things better

.
In the past it was acceptable for search results to take days to find their way to HR. And as the complexity of searches increased, that time wasn't getting any shorter. We needed a better way to enable our customers to scale their businesses. To address this, we adopted a new philosophy for connecting our customers with direct source data. We call it API First: Letting machines talk directly to each other instead of always putting people in the middle. API First is built around a hardened, scalable cloud architecture so it's not only super fast, it's also designed for reliability. Sure, we still support platforms and integrations with cool user interfaces for people but we also offer even faster ways of getting people-data into the hands of the people making decisions. These are just some of the ways InformData is thinking differently about people-data, but the disruption didn't end with process and technology.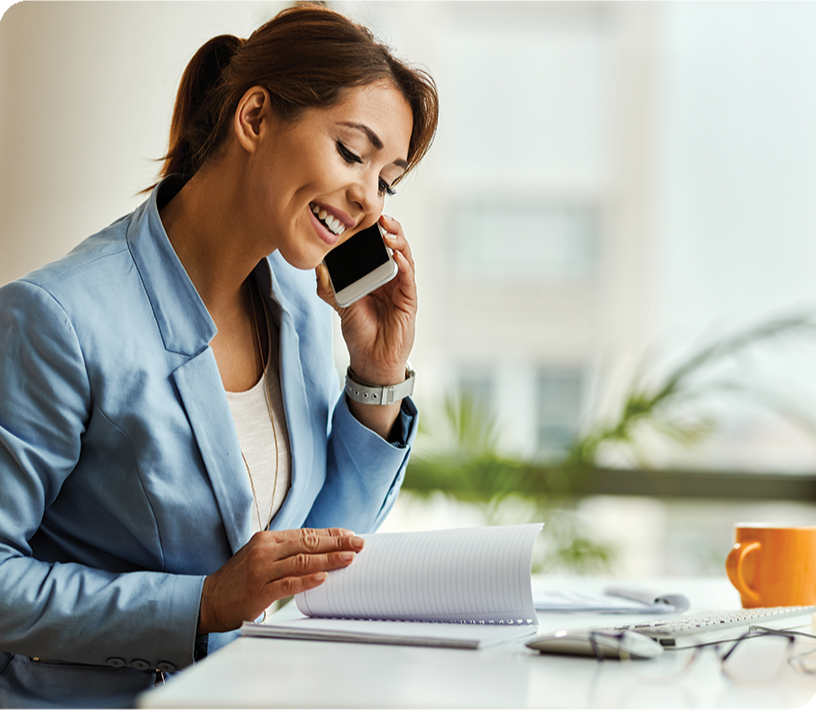 Business models got simpler
.
Buying background screening data was a hassle for CRAs. It used to be that CRAs bought data using price lists that were thousands of lines long. Every county had its own price and CRAs' success hinged on translating that complicated pricing into a predictably profitable business model for their clients. Well, we thought differently about that too. You can still buy our people-data from a price list that's thousands of lines long if you prefer, but direct source data has enabled us to use information provided by CRAs to drastically simplify doing business with us. Our price for data is aligned with the way CRAs sell the results so CRAs can scale confidently. That's powerful.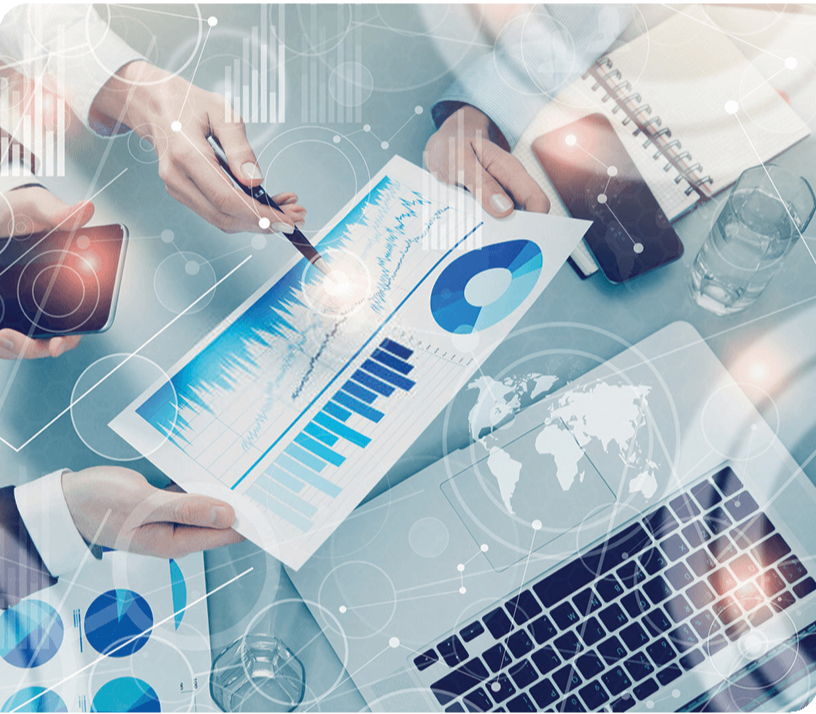 Thinking globally. Acting locally
.
Today we're also taking all the things we have learned about direct source people data to a global scale. US companies are hiring an increasing number of non-US workers and more US workers have spent significant parts of their careers overseas. The same middleman problem exists in the people-data required to verify these credentials and we're working to make international information just as transparent and efficient as direct source, US-based Direct-Source Data.
Passionate about people-data
.
That's InformData. We think differently about people-data and are using people, process and technology to change how CRAs access and buy the background screening data they need, for good. We want everyone to be informed and are passionate about making reliable people-data equitably accessible to all. Our cloud-based solutions and direct source data remove layers between CRAs and the information they need while optimizing efficiency, enabling scale and increasing reliability. InformData's more than 1,200 employees are dedicated to making the best people data solutions on earth, and to leaving the world more informed than they found it.