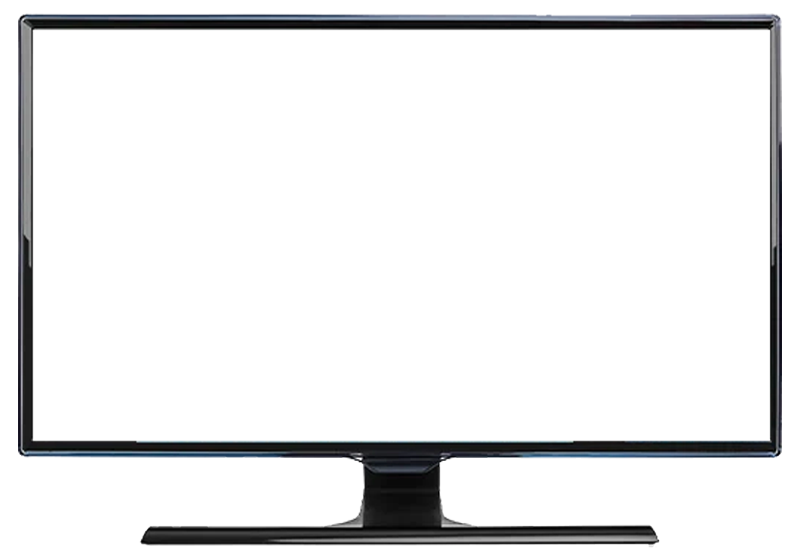 InformData SOR+ solution
.
Introducing SOR+, the cutting-edge solution poised to revolutionize the way you handle sex offender registry data. InformData has exclusively partnered with OffenderWatch, the nation's leading sex offender registry management and community notification network. This exclusive partnership combines OffenderWatch's nationwide sex offender registry data with InformData's AI-powered Personally Identifiable Information (PII) matching technology to make OffenderWatch's trusted data accessible in the context of hiring, retaining or promoting employees or contractors.
Building upon our nationwide automated sex offender registry search, SOR+ seamlessly integrates proprietary PII matching technology. Say goodbye to the labor-intensive process of manual searches fraught with false positives and incomplete records lacking essential identifiers for accurate reporting.​
Embrace the future with SOR+
.
Informed by in-depth collaboration with CRAs like yours, we've identified a common challenge: the substantial investment of man-hours and financial resources in processing these searches manually or relying on NatCrim files. Both approaches demand exhaustive effort to sift through false matches and validate report-relevant entries, driving up your total cost of ownership. And let's not forget the managerial oversight required for these operations.
The InformData difference in sex offender registry data
.

Cost Efficiency: Unlock remarkable savings by slashing labor costs and resource expenditure associated with traditional search methodologies.​

Near-Instant Results: Harness the power of SOR+ to swiftly process search outcomes within seconds, reducing turnaround times and enhancing operational efficiency.​

Labor Elimination: Bid farewell to the burden of manual labor as SOR+ efficiently identifies genuine matches, freeing your team to focus on high-value tasks.​

Elevated Profitability: By streamlining your operations and reducing manual interventions, SOR+ empowers you to amplify your profitability like never before.​

Reduced Litigation Risk: With SOR+, you can be confident that the records you report are accurate, verified, and relevant, fostering trust among your clients.
Inform yourself
.
Find out how making reliable people-data equitably accessible to all enables your CRA to scale profitably.