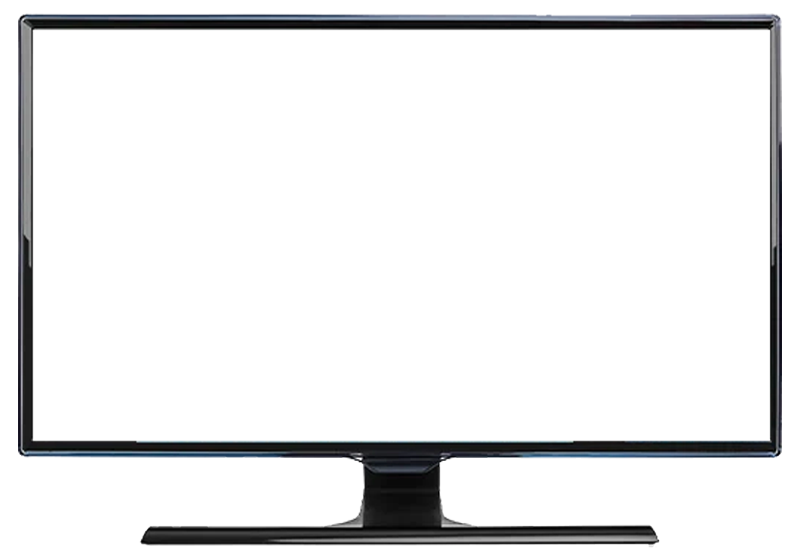 17% of the U.S. workforce is foreign-born or has lived outside the U.S
.
Data source transparency, local country requirements and long turnaround times. CRAs selling international background checks know the challenges. Today, it's painful, but highly profitable. Finding the expertise, technology and people-data supply chain that makes you efficient, accurate and reliable always seems like it's just one application out of reach… and defining a trustworthy platform that you can build your global screening business on, impossible. Or rather, it was impossible…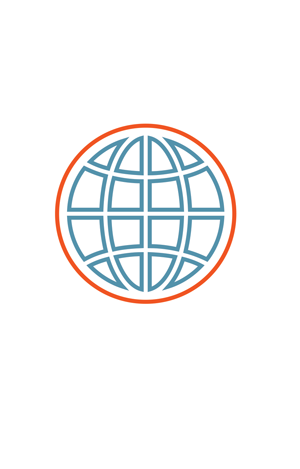 InformData's international data solution
.
Offered via the InformData portal or high-performance API, designed with the reliability of people data supply chain. Transparent. privacy and local-customs aware. Audited. CRA-friendly business models. Priced the way you sell to your customers.
Criminal Records Search

Civil Records

Employment Verification

Education Verification

Reference Checks

Professional License

Politically Exposed People (PEP)

Negative Media

Global ID Verification

Motor Vehicle Records

Financial Reports

Directorship

Address Verification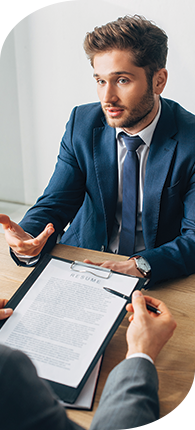 The InformData difference in international data
.
International reach that spans the globe, covering over 200 countries with a 5-day turnaround time in the top 20 countries ordered. InformData provides you with the resources to think globally and act locally for your customer's screening needs.
InformData delivers international people data you can rely on
.

Subject matter expertise on establishing and operating an effective, efficient and compliant global screening program

E.U./Swiss – U.S. Privacy Shield Certified to protect your data

All searches conducted following regional/local regulations such as GDPR

Background checks customized to reflect local employment laws and culture

Country-specific guidance and instruction on required background screening data, forms and format

Complete transparency on data sources and methods of research

Easy to read and interpret results

Integrated with third-party platforms for supported services and fully integratable using InformData's API First framework for proprietary systems

Constantly evolving product to accommodate local/regional changes and data privacy laws
Inform yourself
.
Find out how making reliable people-data equitably accessible to all enables your CRA to expand internationally.