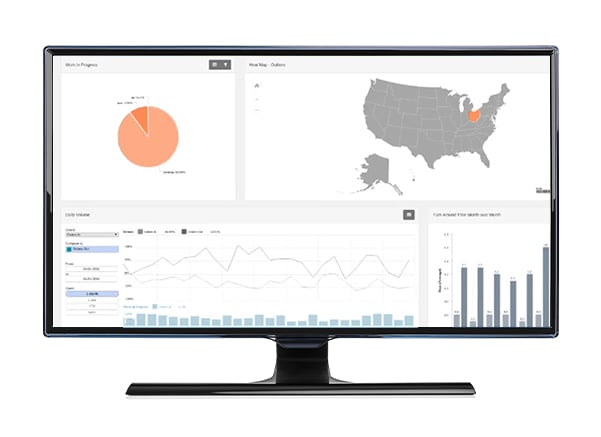 Making your people data tasks easier
.
Some CRAs have it easy. Data is always what they need, when they need it, provided in the same way that they sell it to their customer. What would you give to be one of those CRAs? Turns out, all you have to do is ask.
Eliminating the middleman
.
There are too many. We agree. The direct source approach that we pioneered gets you closer to the data. No middleman. Just easy access, transparency and efficiency. Problem solved.
Fast, reliable data
.
People data at the speed of business. How your customers want it. When your customers need it. Those who want to be informed get their people data from InformData.
Inform yourself
.
API first. People data supply chains. Making business easier. Transforming the way business is done. The only reason to settle for less is because you didn't know.