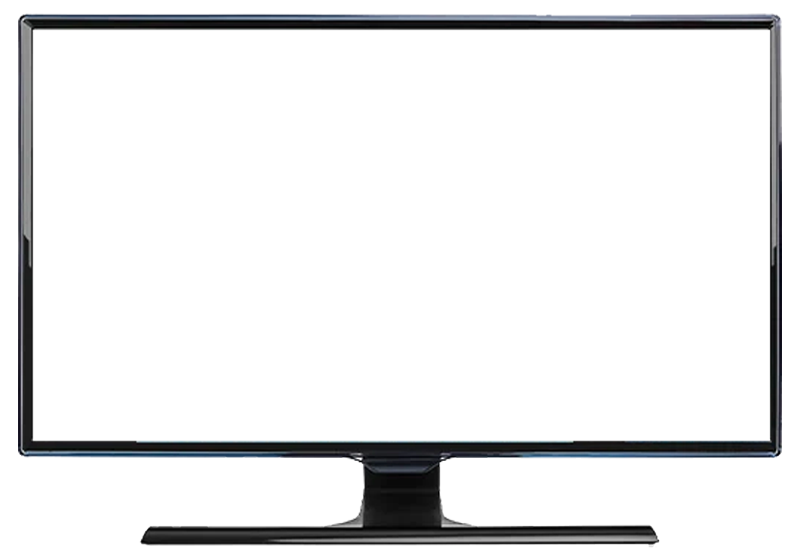 Verifications are frustrating
.
We know. Verifications are often the cause of delayed turnaround times. They tax internal operations and are not nearly as profitable as other background screening services you offer. And when an avalanche of verifications buries your business, backlogs result - putting your reputation at risk with your clients.
Be informed. Verifications don't need to be a loss leader or source of risk.
Whether you're looking to outsource verifications altogether or identify a partner to help you with overflow and backlog, InformData is here to help. In fact, if you add up your true internal costs of keeping verifications in-house, you'll find that InformData can actually help you reduce risk and become more profitable.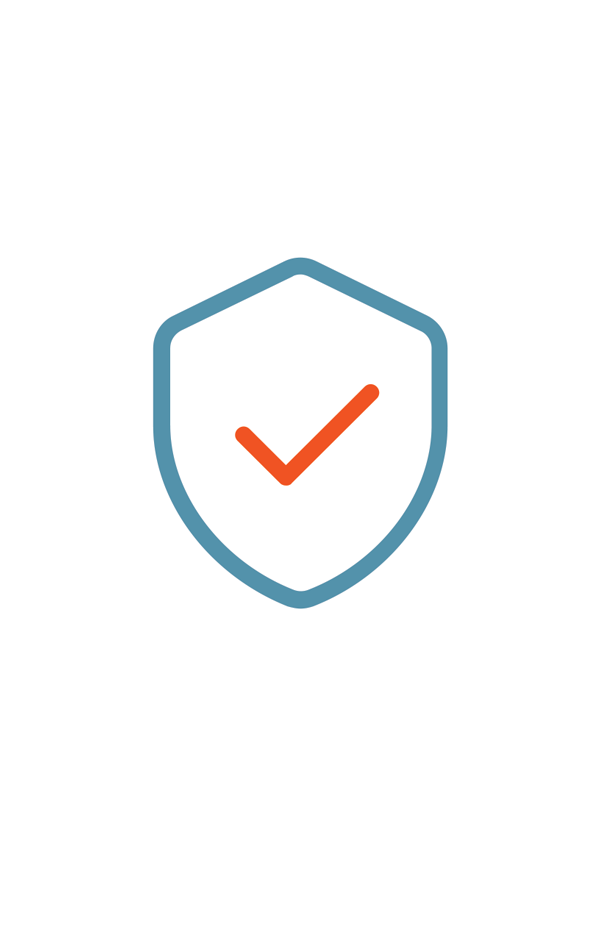 InformData's resume verification data solution
.
Offered via the InformData portal or high-performance API, designed with the reliability of people data supply chain. Transparent. Monitored. Audited. CRA-friendly business models. Priced the way you sell to your customers.
Employment Verification

Education Verification

DOT Verification

Tenant/Residential History Verification

Professional/Personal Reference

Professional License Verification

FOIA Military Service Verification

International Employment Education Verification

Tenant Income Verification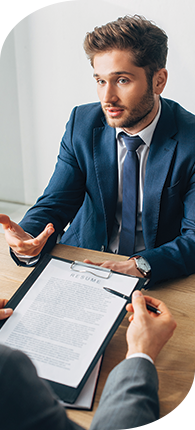 The InformData difference in resume verification
.
Resume verification is something you have to do. It's not your bread and butter service, but you can't ignore it either. InformData 'gets it'. That's why background screening companies like yours trust InformData to provide out-of-the-box resume verification solutions. With a 2-day average turnaround time and over 1.8 million verifications processed annually, we have the muscle, technology and resources to handle the peaks and valleys of your volume. InformData will make you look good. It's what we do.
Not your ordinary verification service
People. Process. Technology. InformData's state-of-the-art verifications technology and processes minimizes cost, improve hit rates and reduces time to results - constantly. How? It's called Kaizen, which is Japanese for continuous improvement. Optimized by design.
Machine learning technology modifies our verification process for each client based on your requirements and every outcome we experience. Every keystroke, phone call, time of day and action sequence are inputs to our Kaizen optimizer.
Our people are directed by our Kaizen process to modify their behavior to produce optimal results for you every time you request a verification. The more requests you make, the better we become!
There's simply no one in the wholesale background screening industry with the people, process, technology and operations footprint that InformData offers to enable you to scale for volume, realize the benefits of efficiency and take on more verifications work without the concern of how to meet customer demand and profitability.

Integrations using our API First Framework with third-party providers such as The Work Number, National Student Clearinghouse, and Google, automate research that expedites the verification process

Call flow engine to manage customized client experience

Customized documentation per client rules

Custom call patterns based on your individual customer needs

Auto-dialer increases efficiency and productivity allowing us to increase call volume by 20%

Local caller ID's to optimize successful call acceptance rates

Complete recordings for historical archiving and auditing purposes

Targeted time zone calling to optimize successful completion rates

Verifiers have the option to complete verification via web and mobile increasing our successful completion rate

Interactive Voice Response (IVR) Verifications
Inform yourself
.
Find out how making reliable people-data equitably accessible to all enables your CRA to scale profitably.