People-Data for Assessing and Mitigating Risk
.
Here at InformData, we think differently about people-data and are using people, process and technology to change how businesses access and acquire the data they need to mitigate risk. Our cloud-based solutions and direct-source data remove layers between businesses and the information they need while optimizing efficiency, enabling scale and increasing reliability. We process over 60 million public record searches annually and InformData's more than 1,200 employees are dedicated to making the best people-data solutions on earth, and to leaving the world more informed than they found it.
That's why risk management and security professionals choose InformData to provide critical data as a part of any enterprise-wide risk mitigation program. The public record, civil, and criminal data that InformData provides can be utilized in fraud prevention, enhanced due diligence, investigations, and similar types of risk management.
Fast, reliable Direct-Source Data
.
People-data at the speed of business. How you want it. When you you need it. Those who want to be informed get their people-data from InformData.
Sex Offender Data
Offender data from all 50 states and U.S. Territories.
Global Watchlist Data
Global data dealing in fraud, human trafficking detection, and compliance
Our Enterprise Risk division supports stakeholders in the cash-in-transit industry that routinely experience internal loss and turn to us to mitigate risk after the fact. Thanks to InformData we are able to offer a real-time monitoring solution that enables them to identify and manage potential risk before a loss occurs.
Mark Lowers, CEO of Lowers Risk Group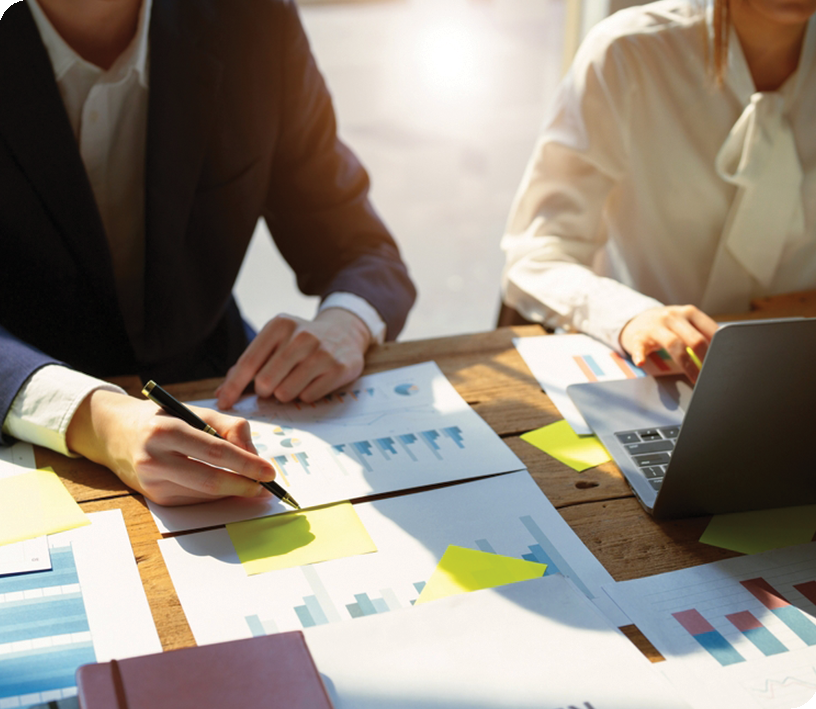 Inform yourself
.
API first. People data supply chains. Making business easier. Transforming the way business is done. The only reason to settle for less is because you didn't know.