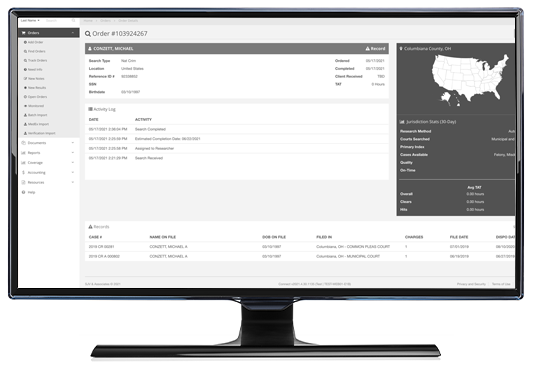 You demand efficiency and transparency
.
Security and risk management professionals work with a patchwork of national criminal data, cobbled together using a hodgepodge of opaque sources with records that often lack even the most basic identifiers. Finding information actionable information is like looking for needles in haystacks. You're forced to chase records that often bear no fruit or risk missing important information that could make all the difference in a hiring decision.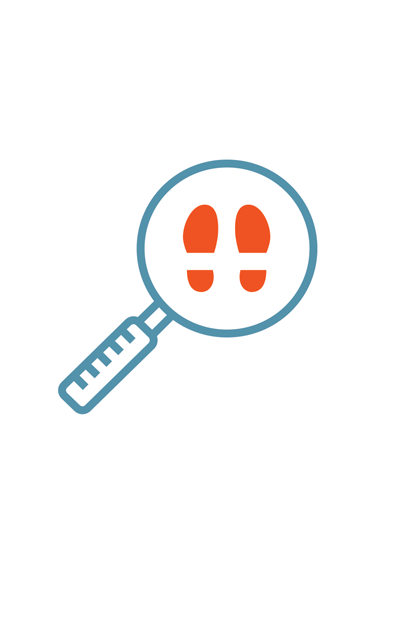 InformData's National Criminal Data solution
.
Criminal Data

Warrants & Watchlists

Arrest Data

Sex Offender Registry Data

Patriot Act Records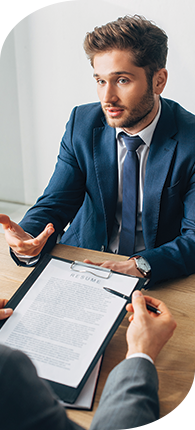 The InformData difference in national criminal data
.
Imagine the simplicity of being able to manage your entire criminal research history in one place where our powerful search methods do the work. Simply combine your court data and criminal record search with our enhanced National Criminal Data. We'll use the results to triangulate on the relevant counties, seamlessly cutting costs, reducing noise and minimizing time spent finding the results you need.
National criminal database differentiators that matter
.

Coverage: 850 million+ records from 2,000+ data sources covering 90+% of the U.S. population

Footprint: InformData has a nationwide footprint of automated court data harvesters and physical researchers that add records to our database 24 x 7 x 365 so you're always up to date.

Cleanliness of Data: Systematically formatted results for easy readability and simplified API integration

User-friendly business models: You'll like the price, but you'll love the reduction in labor and consolidated supply chain efficiencies

Transparency: InformData makes its complete source list available to users

Customizable: Expansive filtering and reporting options to accommodate the most stringent client requirements
Inform yourself
.
Find out how making reliable people data equitably accessible to all enables your team to quickly assess and mitigate risk.